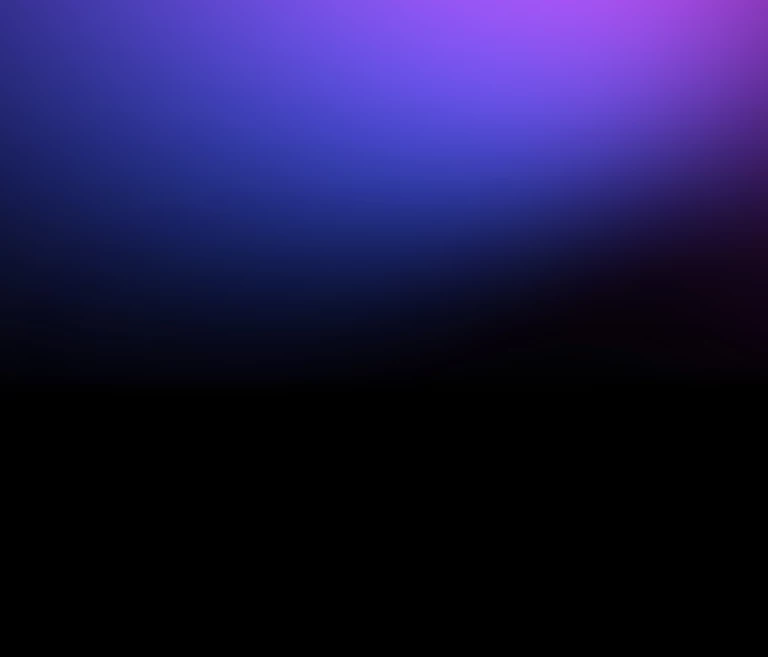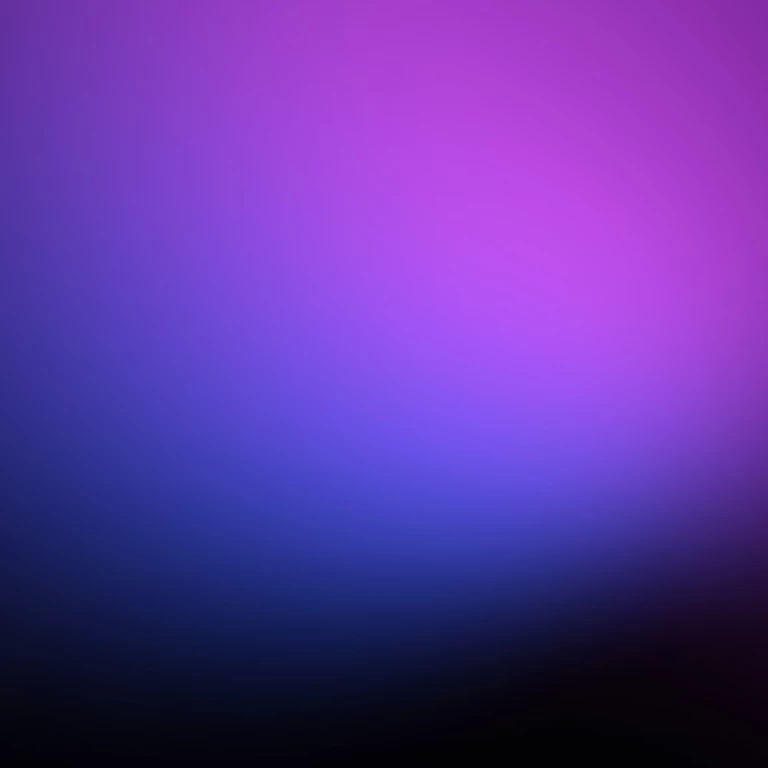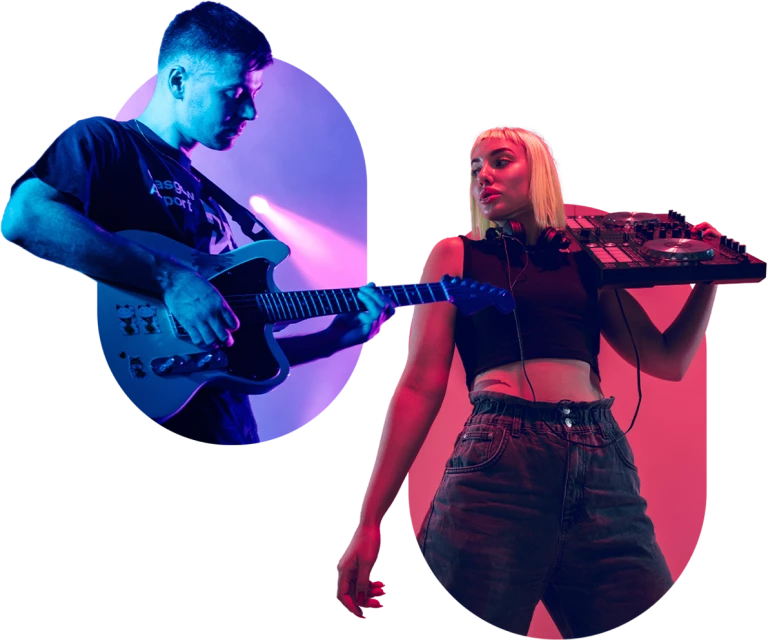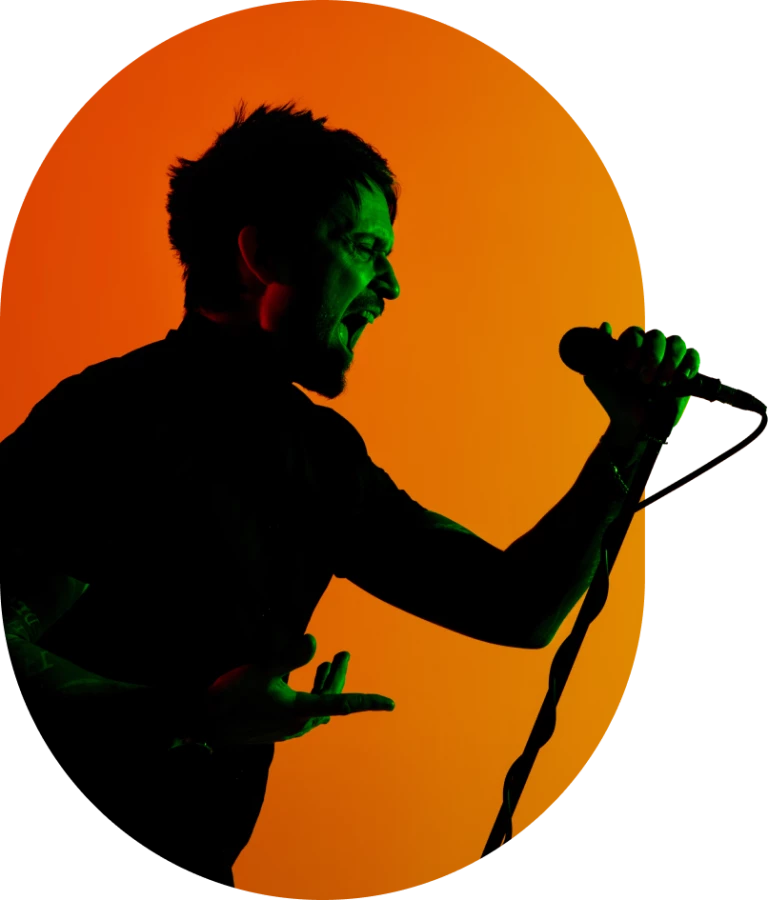 Accepting the

challenge

The music market has never been so competitive before,
but the most competitive deal isn't necessarily the best option for the artist.

Learn More
Partners
November 2nd announce the release of the album
2023-09-30
"In the current song November 2nd combine all the attributes of the upcoming album's sound. Whether it's a strong opening riff, a soul vibey verse, distinctive gospel vocals or pop sound," describes producer Boris Carloff. The song tells about what…
More Content
Hall Of Fame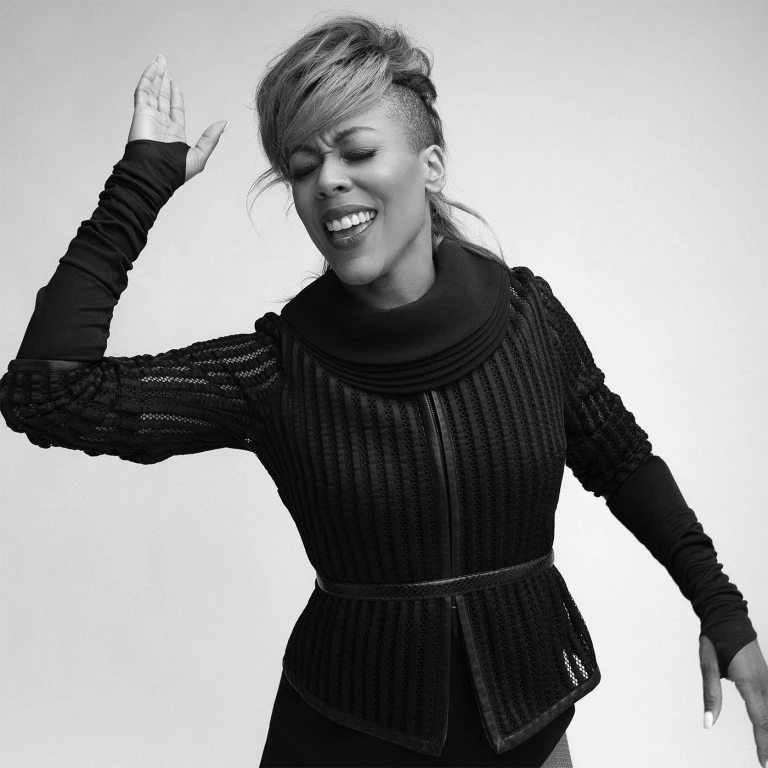 Lisa Ramey (US)
Lazer Viking (CZ)
Robert Křesťan (CZ)
Anthony Krizan (US)
RAZAM & Iva Marešová (CZ)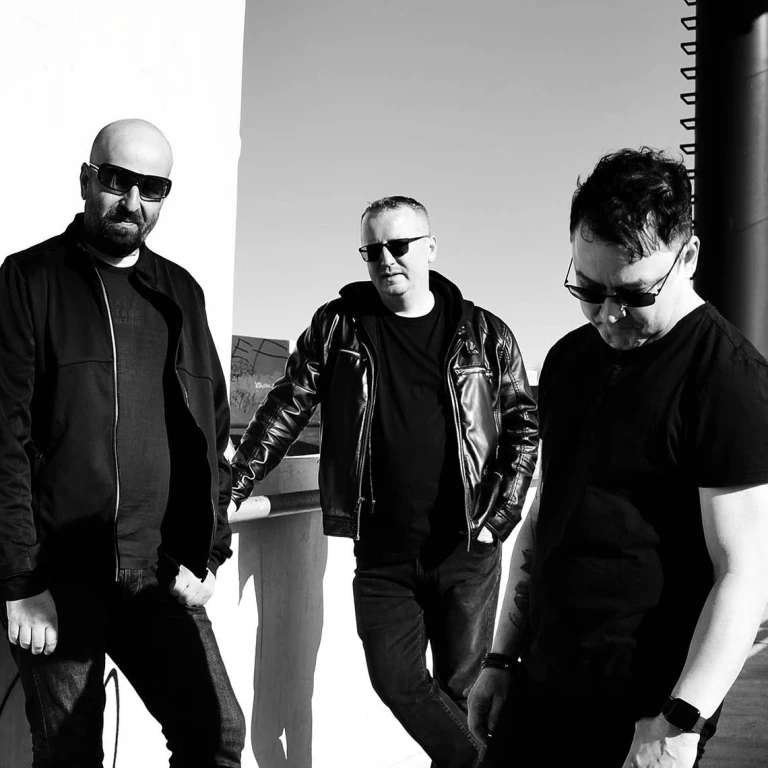 Lakeside X (CZ)

The cooperation with Musicraft helped us a lot with our return to the scene. We considered for a long time where to release the new album, because nowadays labels are basically no longer needed. But what you need is distribution in the new digital age, a good partner to get your music to the people. It doesn't tell you what to do as an artist, but it helps you as much as possible with what you do. All this, together with a professional approach and fandom for music, is Musicraft for us. We are glad. that we are in the same boat.
Lakeside X

I self-released my debut record "Is everything good?", without the help of a label and only digitally. Musicraft is thus an important helping hand for me in its distribution to all levels of the Internet, and I am happy for this lively and active cooperation.
Marie Kieslowski

Musicraft has been very helpful in setting up a clear system for releasing music. In addition to digital distribution, we mainly value friendly communication and many years of experience in the industry. We have someone to talk to about our music plans and that is essential for us.
Noví Lidé

We value everyone at MUSICRAFT immensely that an essential part of their work, which they do brilliantly by the way, is understanding, respect, humility, a human approach and respect for the work of others. At a time when many of today's working relationships are based on the complex of abuse of the so-called human resource, we are witnesses and participants of wonderful, fruitful and fulfilling cooperation that brings joy to both parties. Thank you for this opportunity.
RAZAM & Iva Marešová